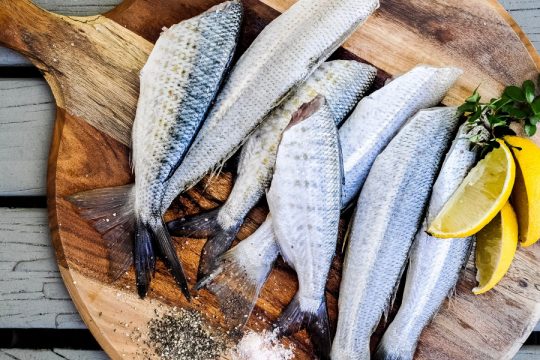 Tuna
Description: Get Fresh and Frozen selection of quality Tuna in wholesale.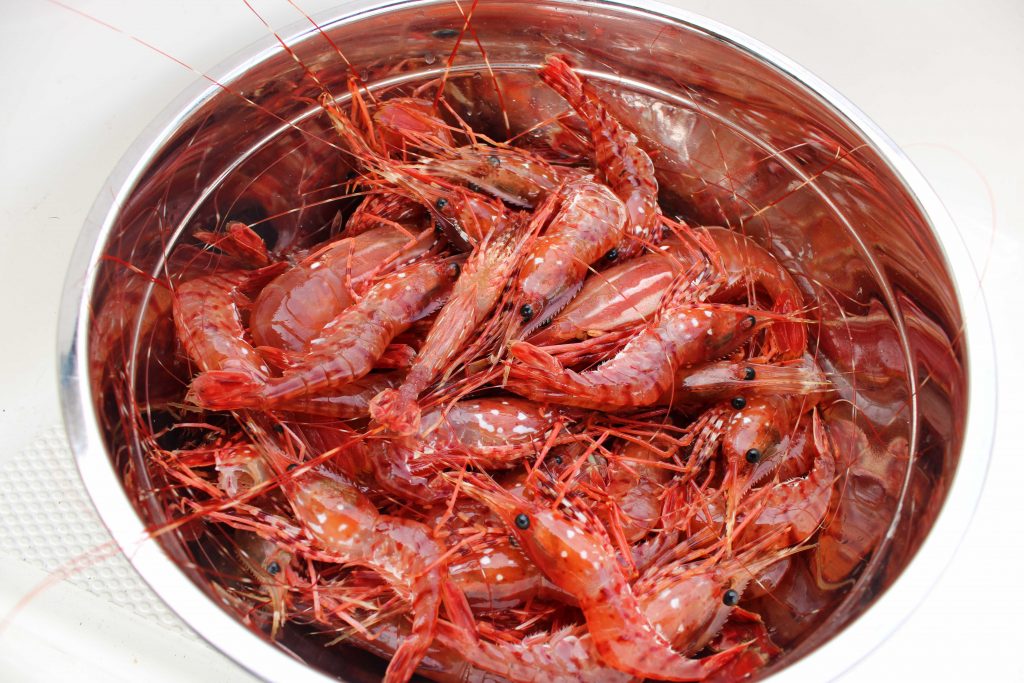 Shrimps
Description: Don't stop scarfing the shrimp. Buy Shrimp in wholesale for resort/ hotel from us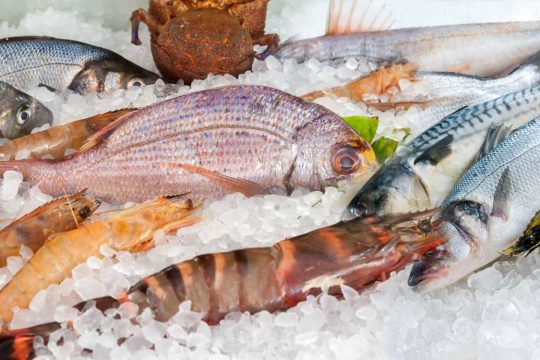 Salmon
Description: We have Salmon the king of fishes. Get good quality of Salmon in wholesale.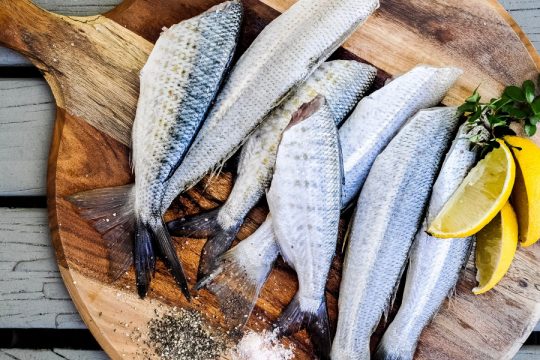 Squid
Description: Get quality squids at wholesale rate from us.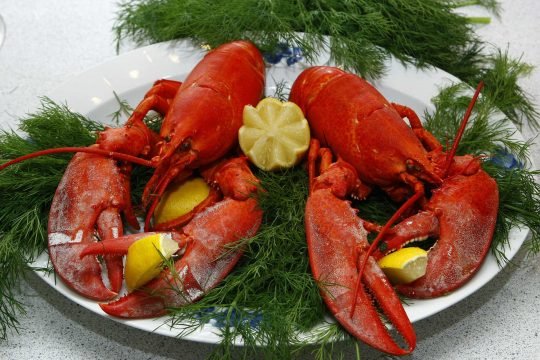 Lobster
Description: We provide Lobsters at wholesale rate. Get them from us for your resort/ hotel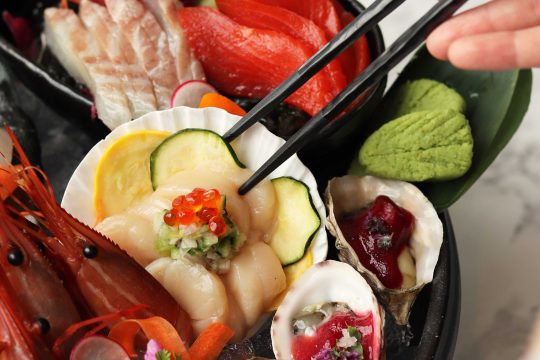 Scallop
Description: Get Saltwater Clams from us at wholesale rates.